Looking for a great place for spring birding? New research reveals that California's Central Valley is a critical stopover site on a major North American bird migration route known as the Pacific Flyway.
The Pacific Flyway spans from Patagonia to Alaska (though, of course, not all birds cover that entire distance). California's Central Valley, located at Sacramento, Yolo, San Joaquin, and Tulare, has 6,250 square miles of wetland, attracting some 65 million birds from 350 species in the spring.
If you're looking for springtime birding, February through April provides a wide window to observe many shorebirds, raptors, and songbirds en route to their summer nesting sites. Here are a few colorful songbirds to look for.
Western Tanager
This beauty is nicknamed "the flying sunset," and with its flame-colored head markings and yellow body, it's a fitting visual representation of the Golden State. Though these birds can be found throughout the western U.S. and Canada after returning from their southern winter home, migration season is an opportune time to catch a glimpse.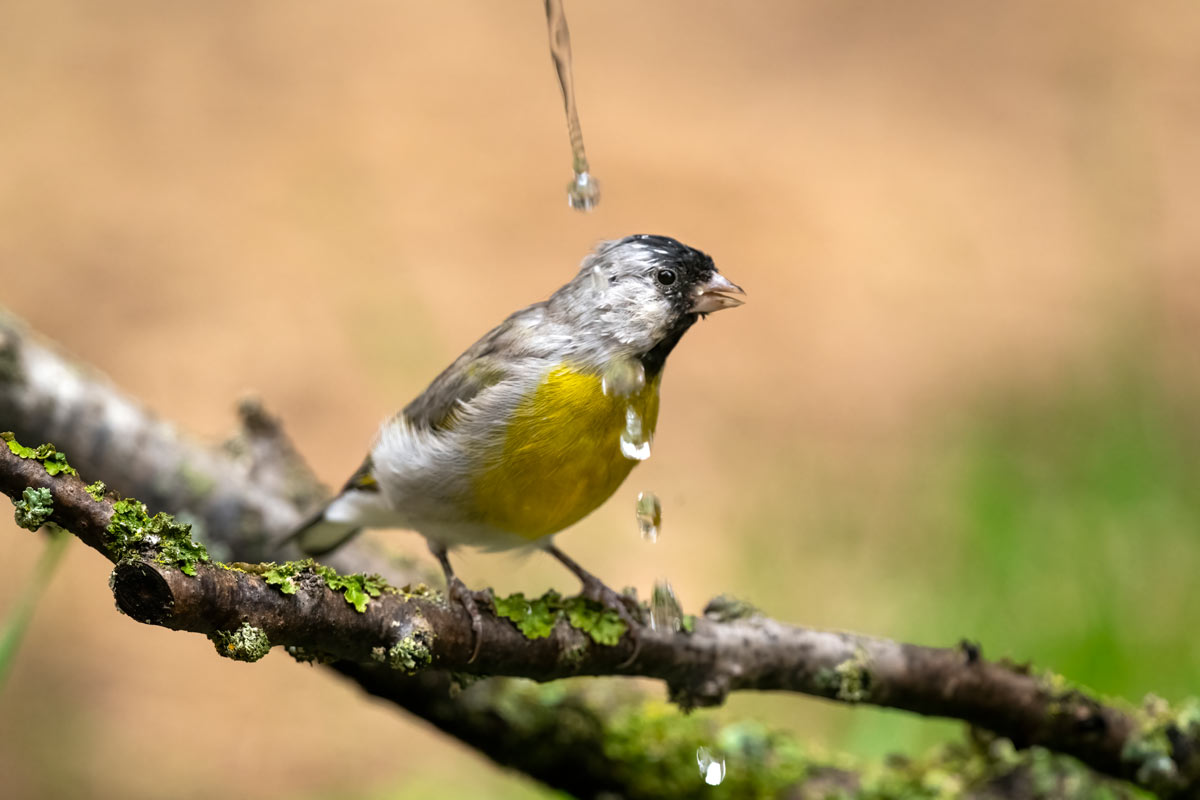 Lawrence's Goldfinch
This cute black-headed gray bird with lemon-yellow accents winters in Southern California and northern Mexico, but is sometimes found in Arizona, New Mexico, and West Texas. Central Valley is important to these birds because 80% of them migrate through this area.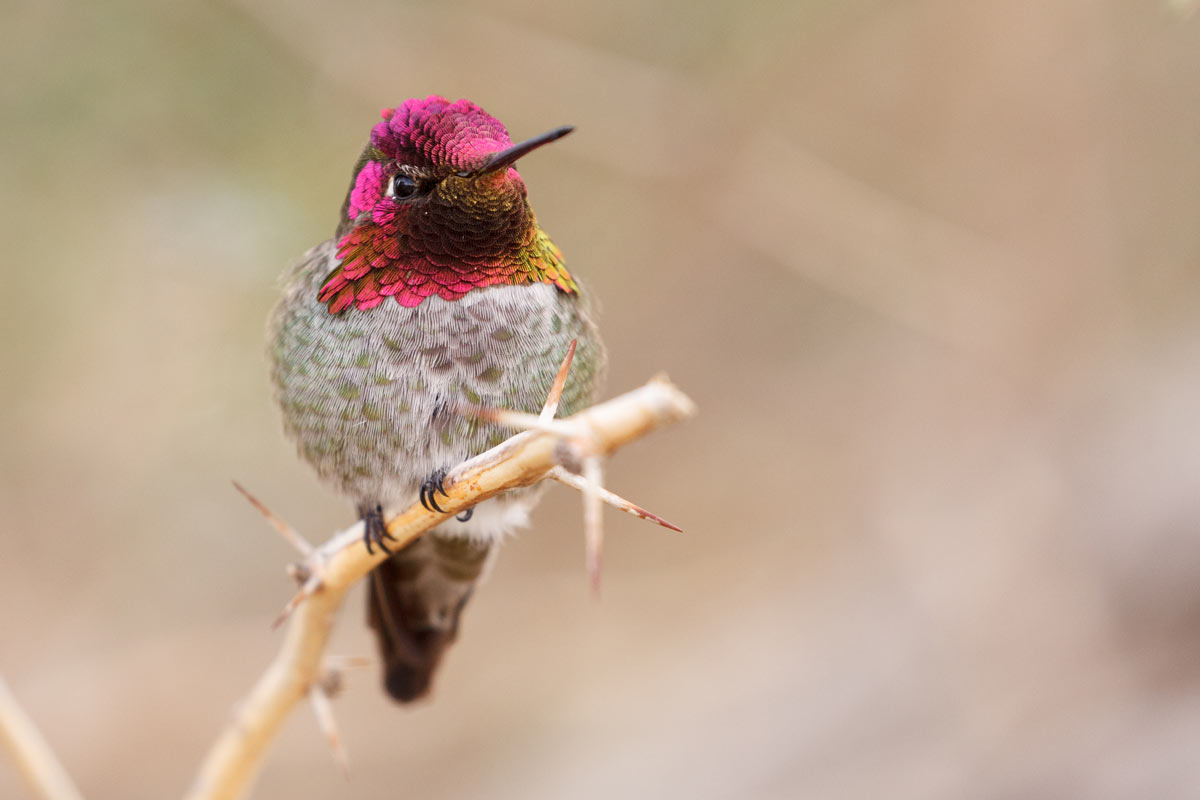 Anna's Hummingbird
This showy bird was long believed to be a short-distance migrant. Yet, according to the study, some 40% of Anna's Hummingbird species use the California Central Valley during fall migration.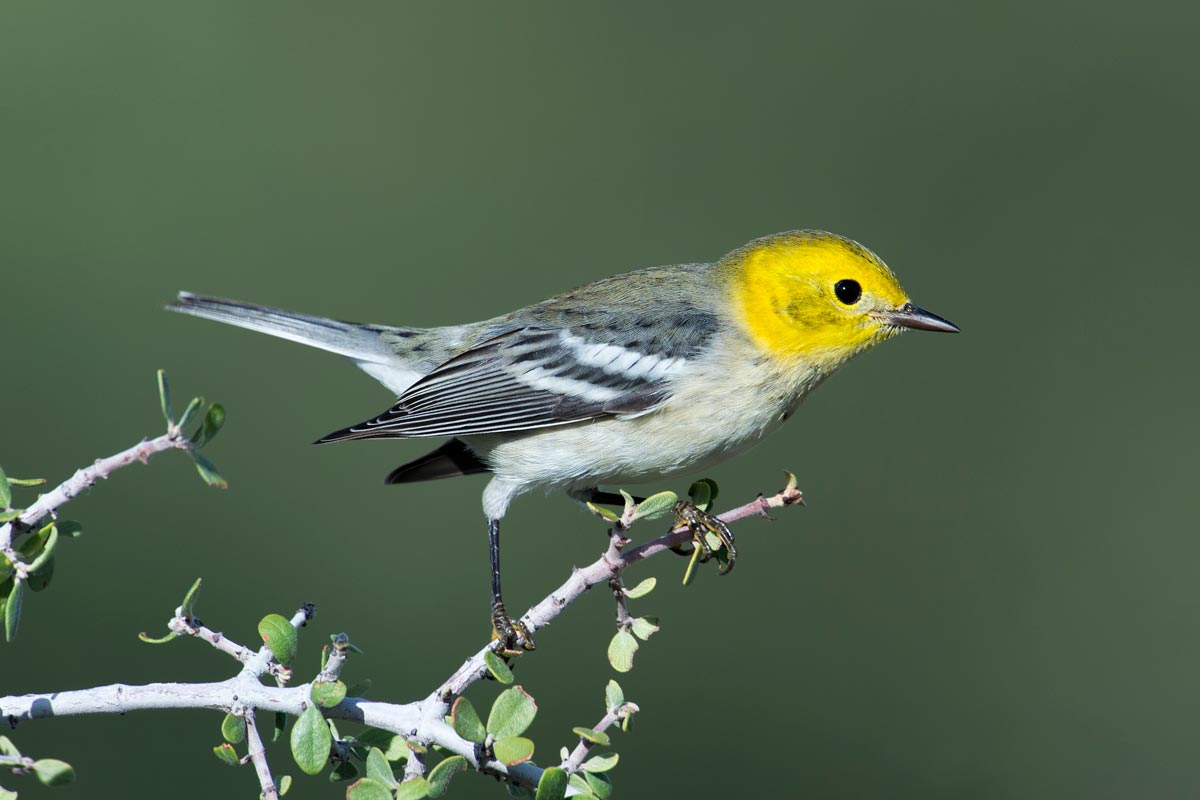 Hermit Warbler
The Pacific Flyway is famous for the number of warblers passing through. This striking sunny-headed fellow is one to include on your warbler watch list.