In most of the country, fall creates a beautiful scenery of breathtaking foliage. While you're exploring your area, admiring the change of scenery, keep an eye out for any of these red birds, who depending where you're located, may start to blend in with its surroundings.
Summer Tanager
This species carries the distinction of being the only all-red bird of North America. Though difficult to see in the forest treetops, they've been known to visit berry bushes in backyards.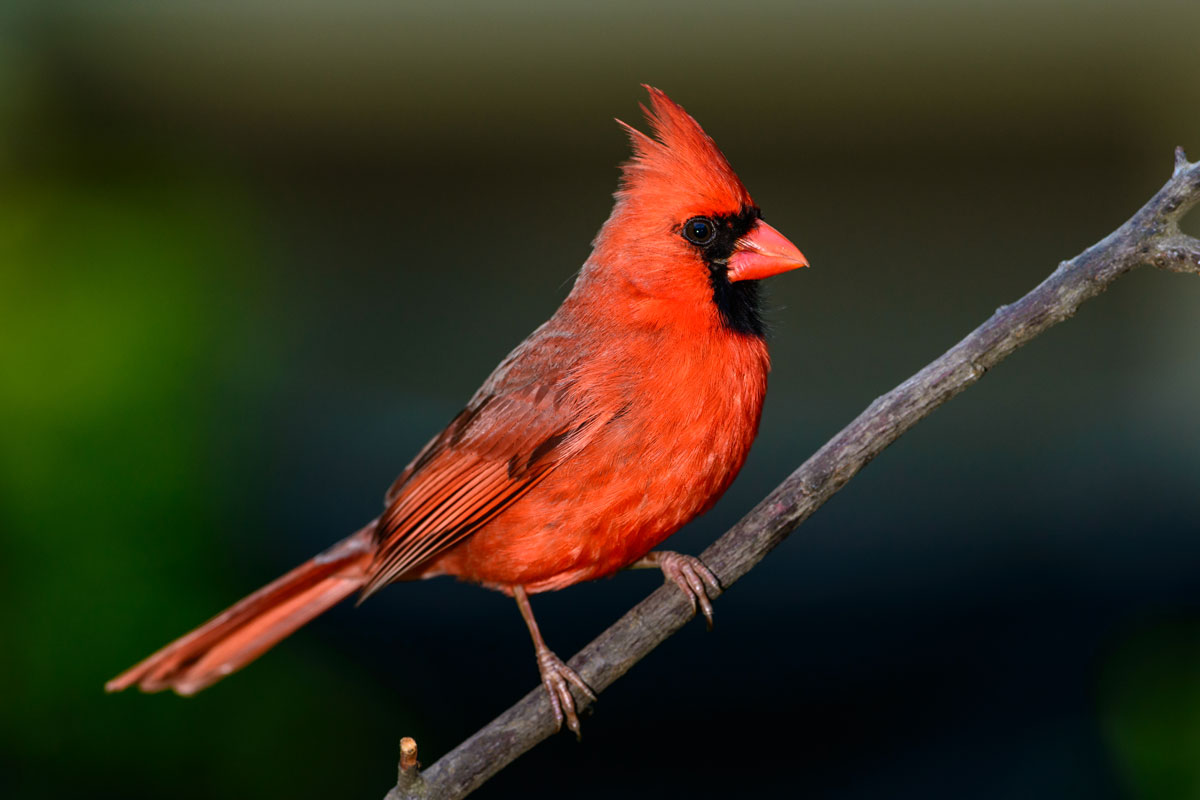 Northern Cardinal
You won't come up with a red bird that's more recognized and celebrated than the Northern Cardinal. They tough out cold climates in the winter and sing from the treetops in the spring.
You can find the Northern Cardinal throughout the eastern half of the US. They are resident birds, meaning they don't migrate. So, if you see cardinals in your yard throughout the winter, spring, and summer - you will probably see them this fall, as well!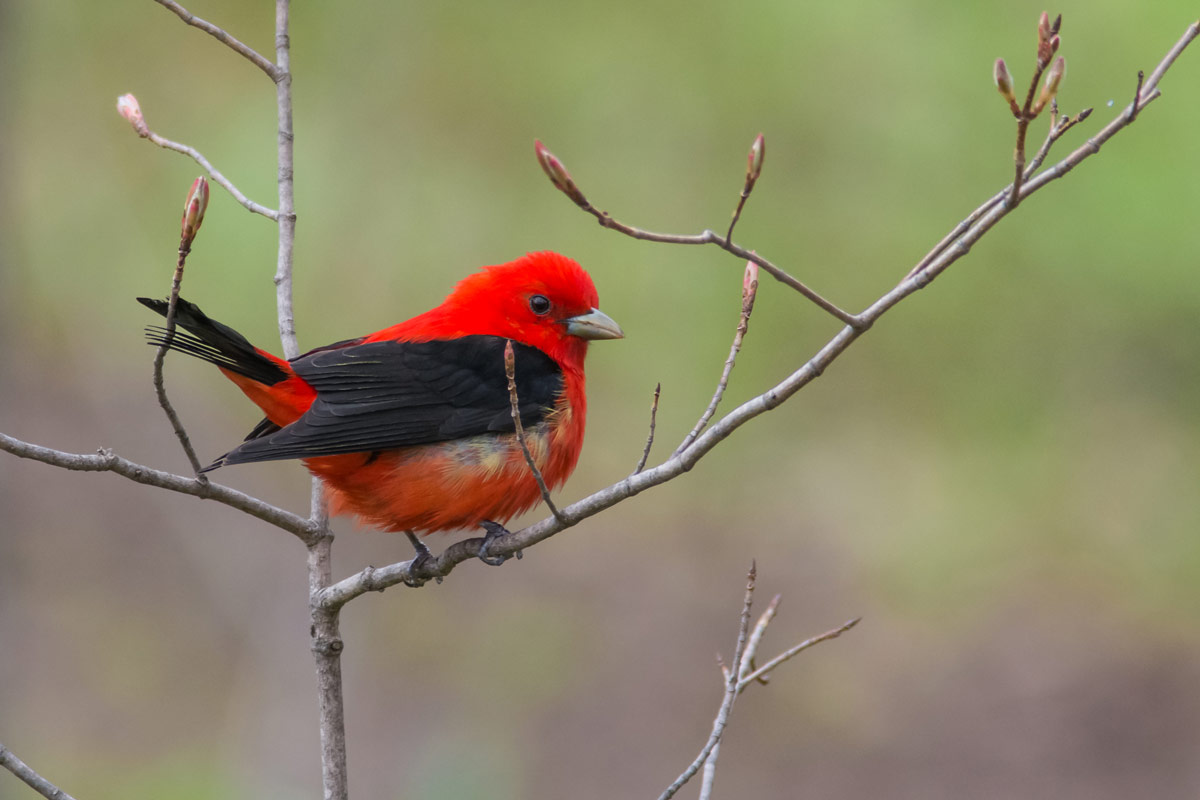 Scarlet Tanager
To catch sight of one of the most stunning birds in North America, you'll want to get to know their robin-like song and take summer hikes in forests east of the Mississippi.
While this bird is red most of the year, they aren't during the fall. Before autumn migration to South America, the males go undercover by exchanging their red plumage for yellow-green.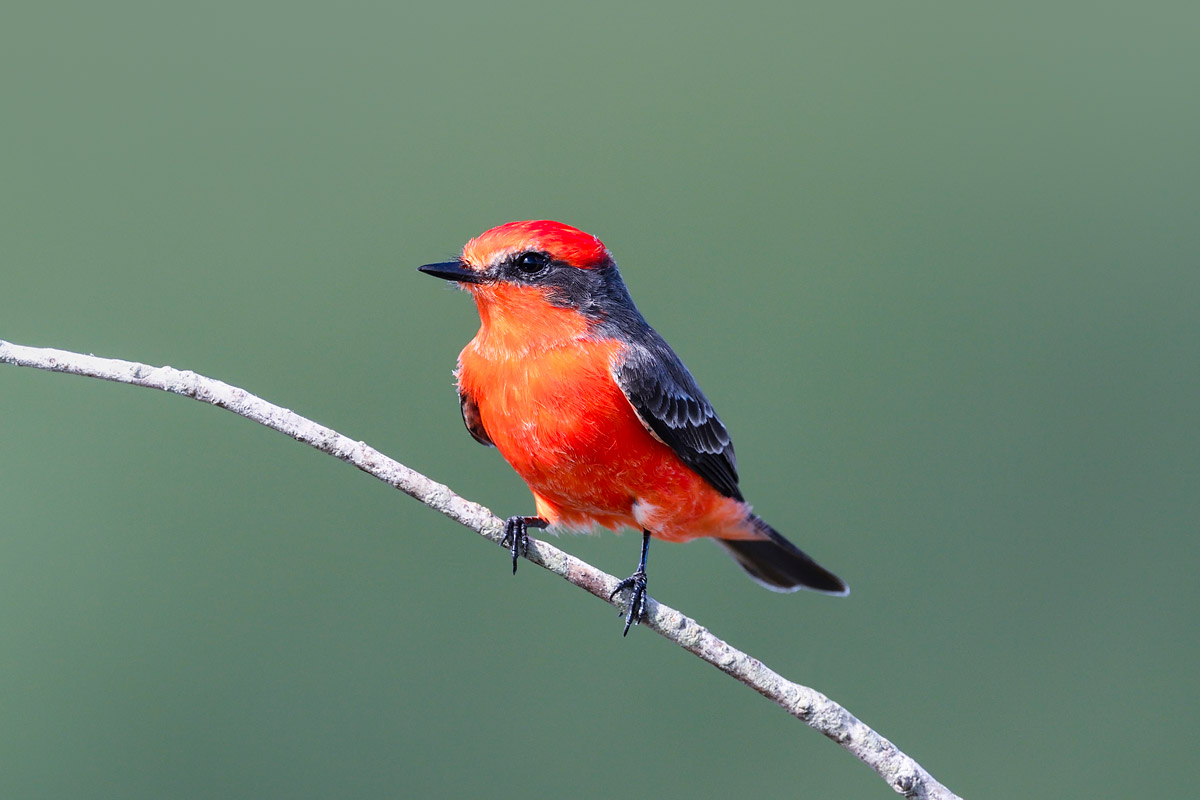 Vermilion Flycatcher
As their name indicates, their diet comes solely from the flying insects they catch from the air. They're found mainly along stream corridors of the southwest as well as parts of the Gulf Coast.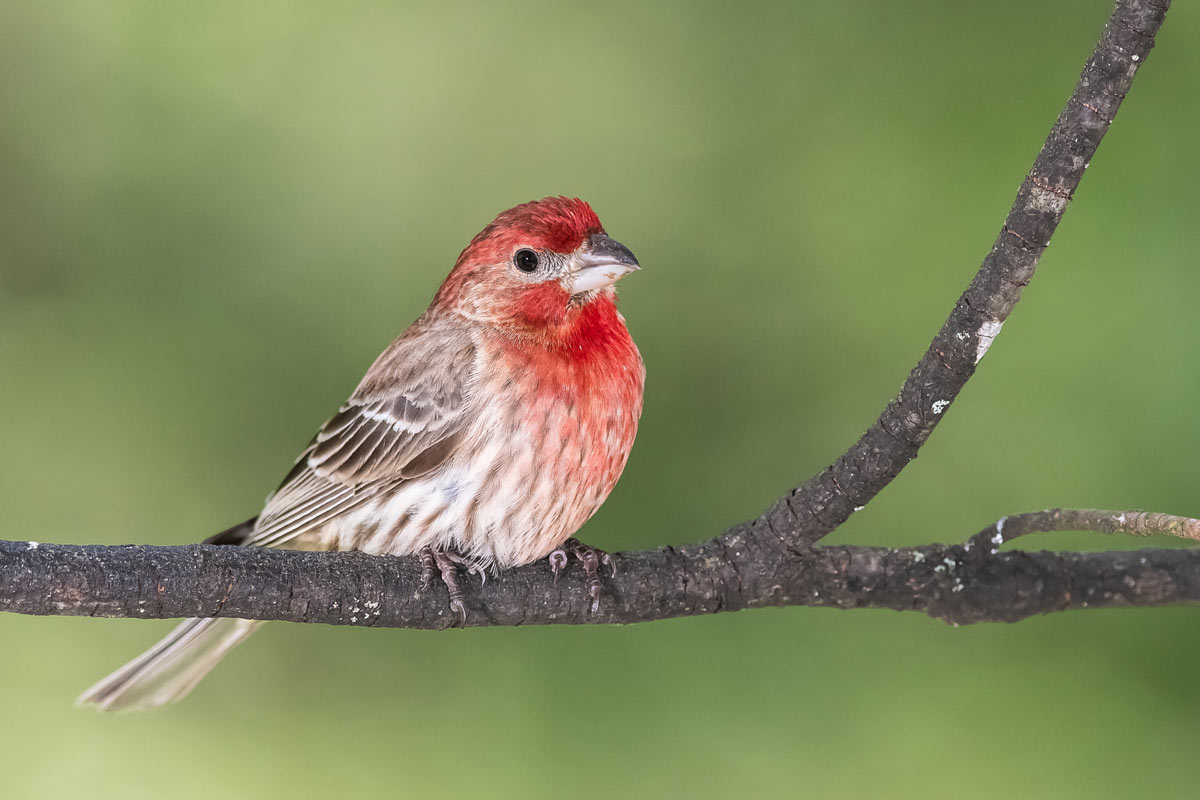 House Finch
Did you know this popular backyard visitor has a Hollywood origin story? You can read up on it here, and find other fascinating facts about this sweet, small bird.
To add birds to your count, fill your feeder with Lyric Supreme Wild Bird Mix. This blend features more than 50% nuts & seeds and is formulated to attract the widest variety of bird species to your backyard.